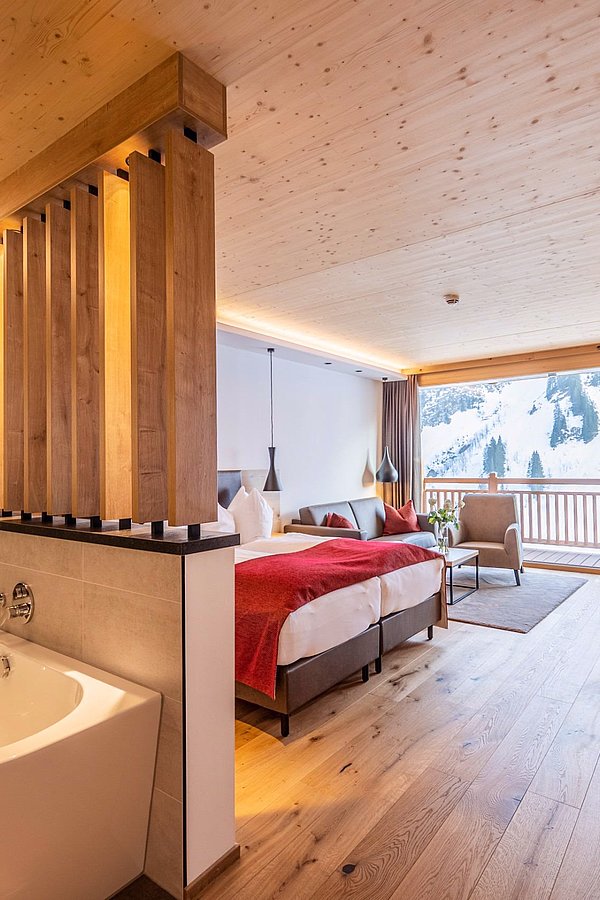 Doubleroom Alpensuite
from 1-2 persons | 45 m²
The "Alpensuite" is spacious with a nice lounge to feel cosy. There is also the option for 1 or 2 extra beds for children.


Wooden floor, shower or bath, separate toilet, balcony.


from 182,00 €
per person / night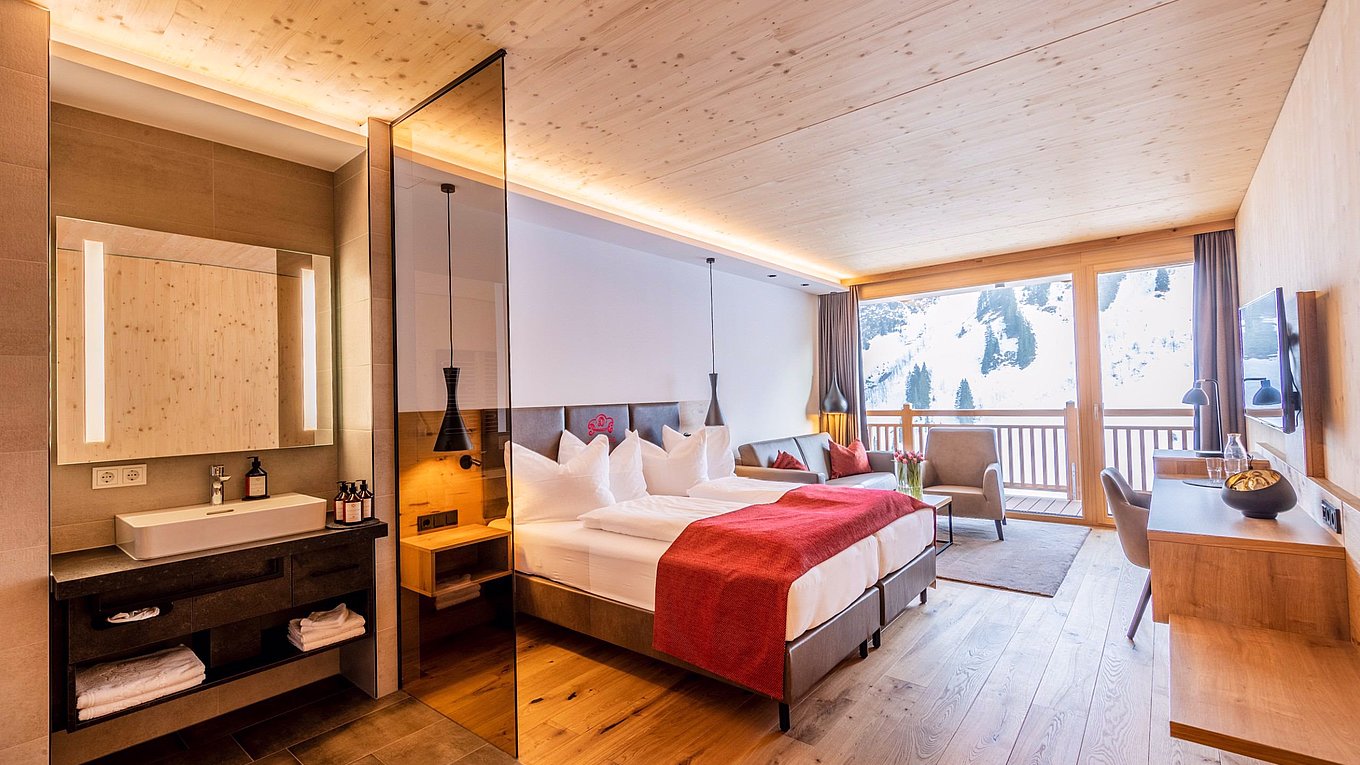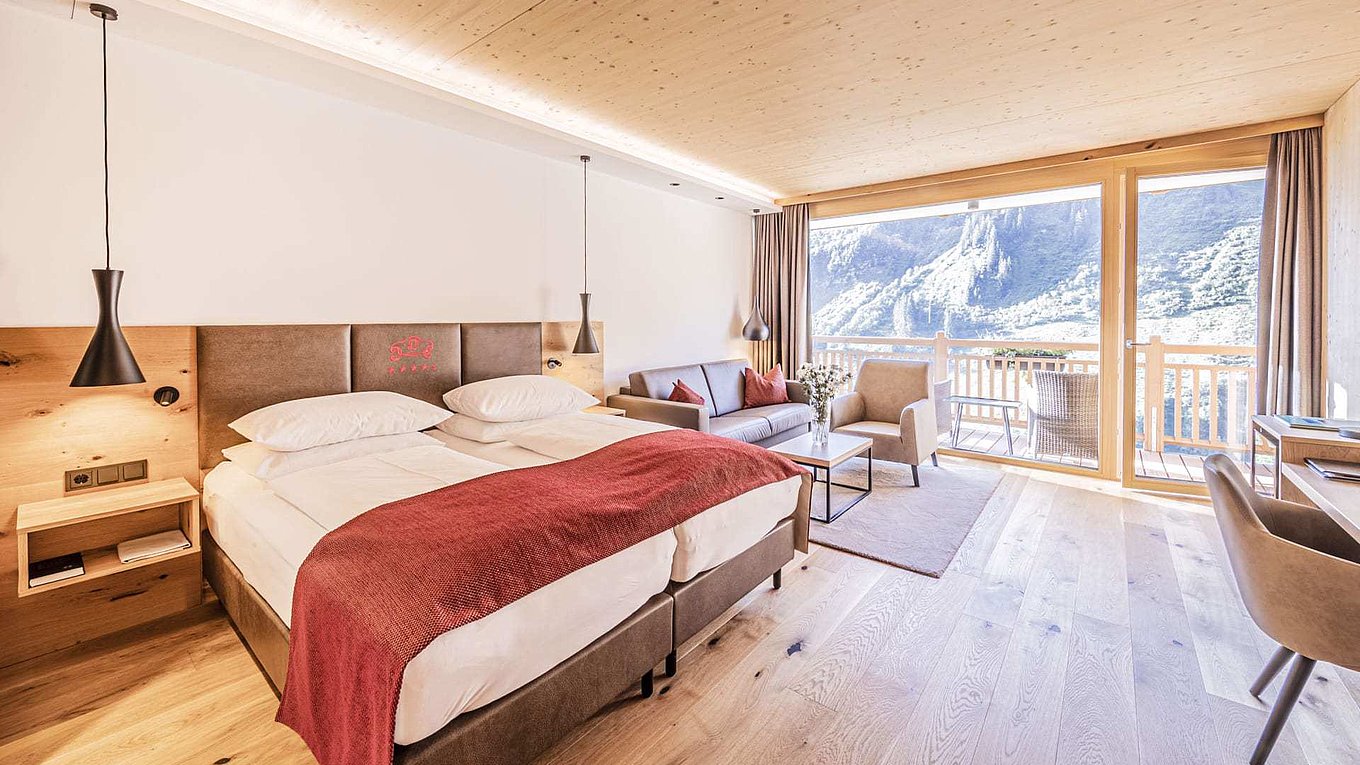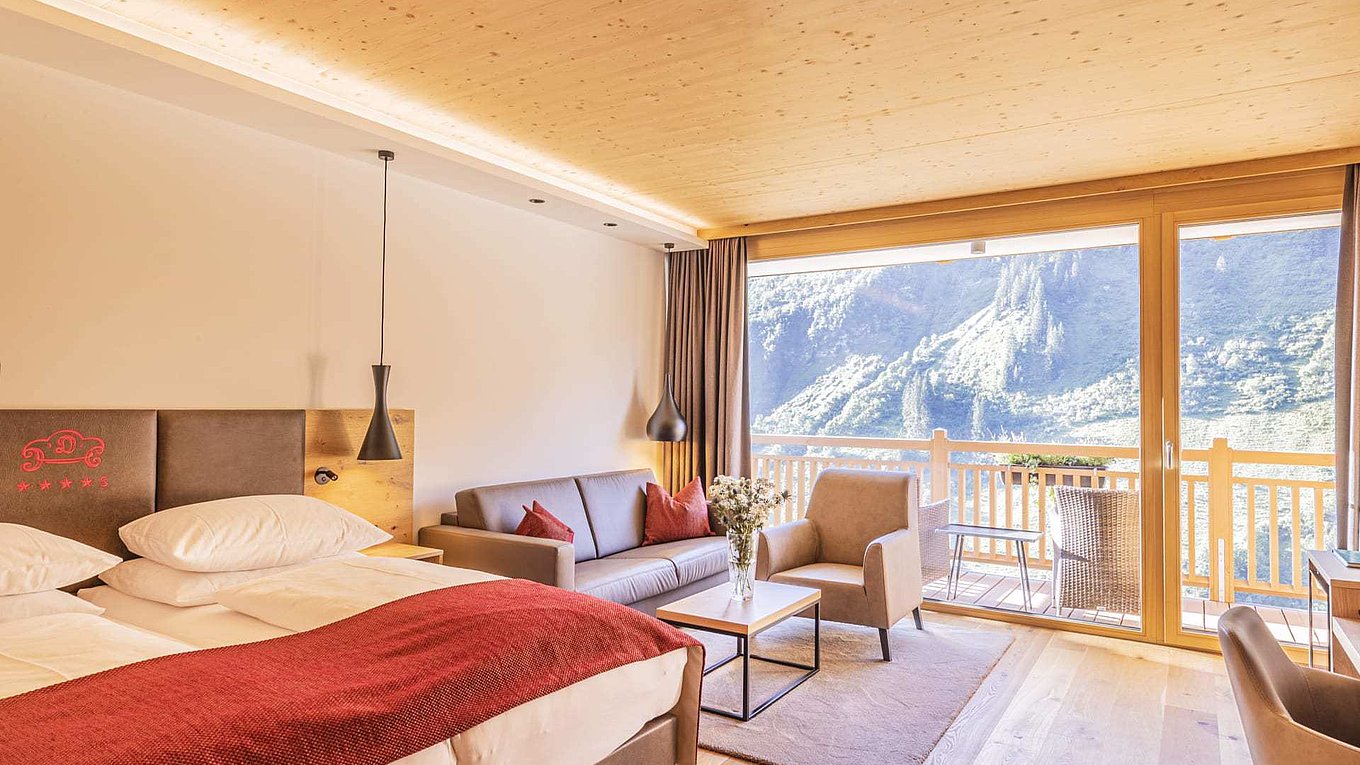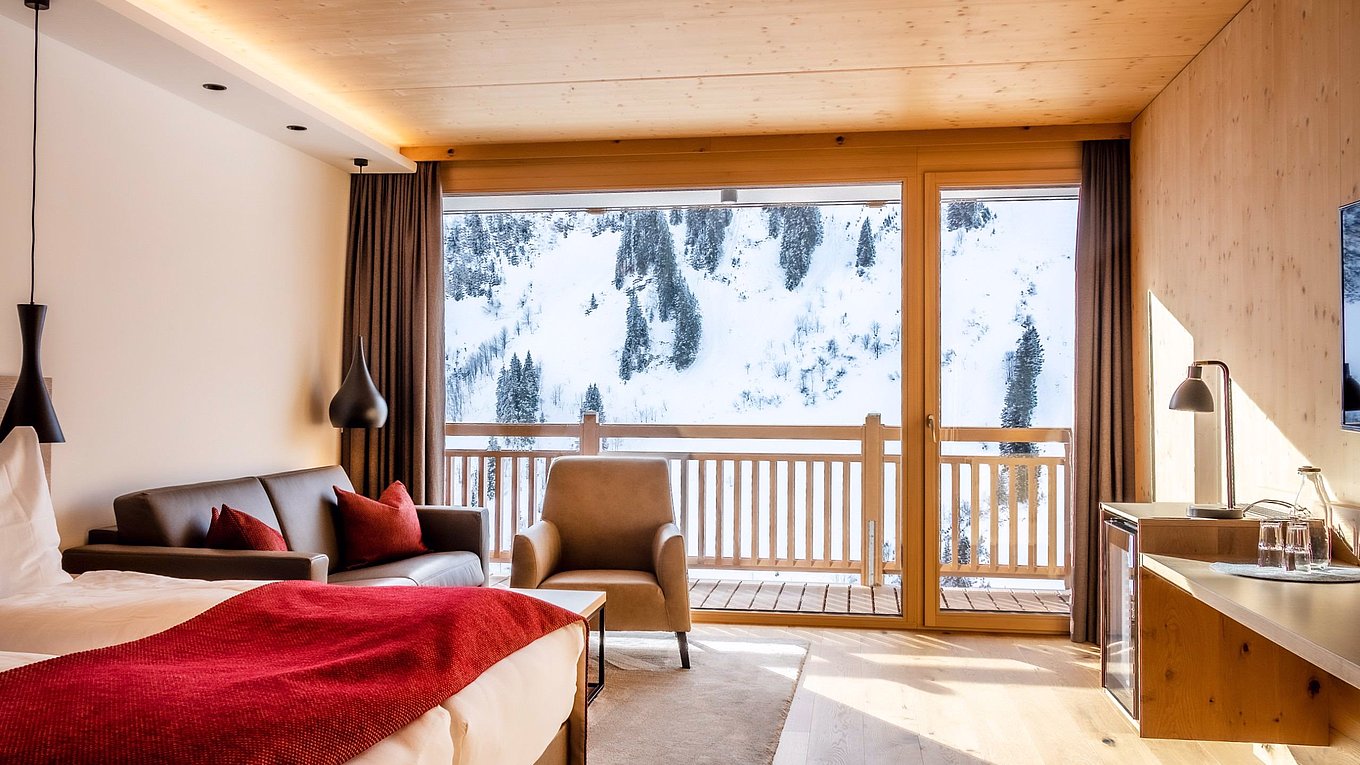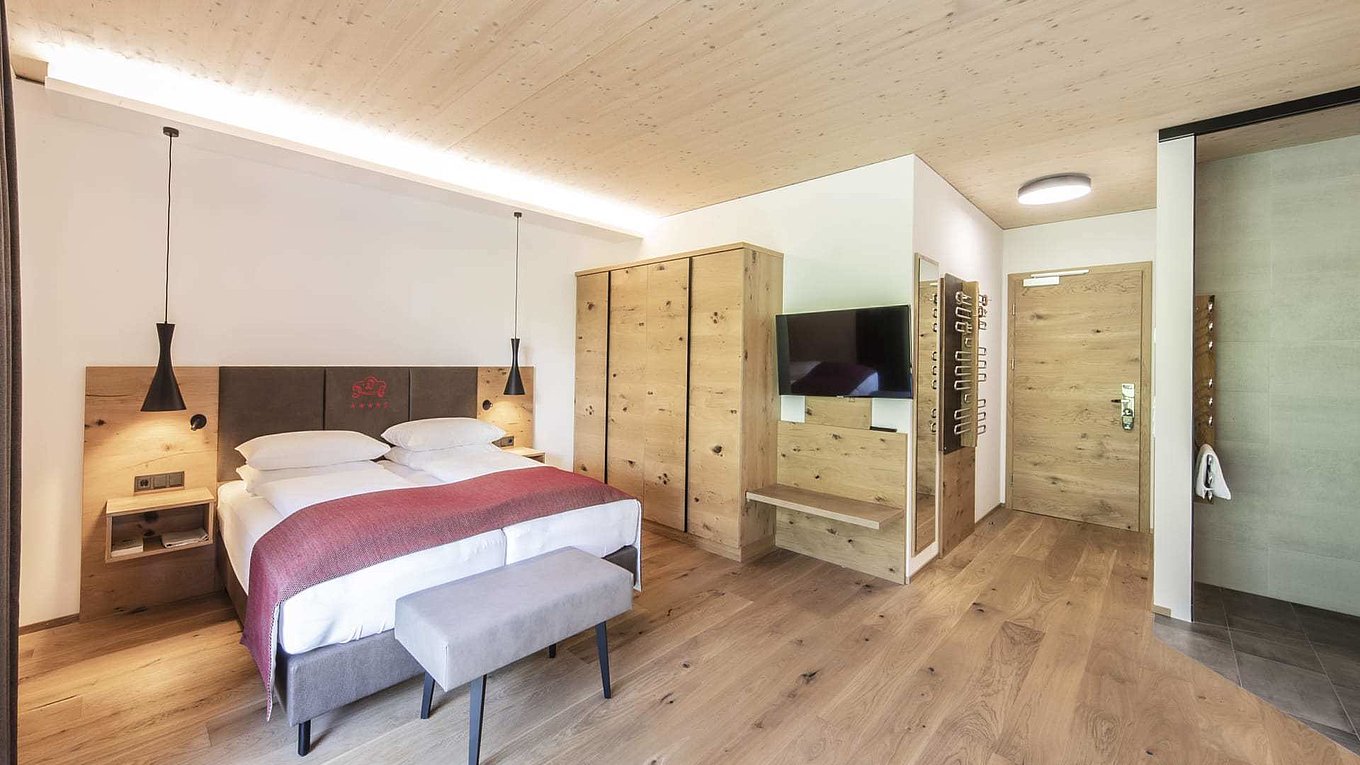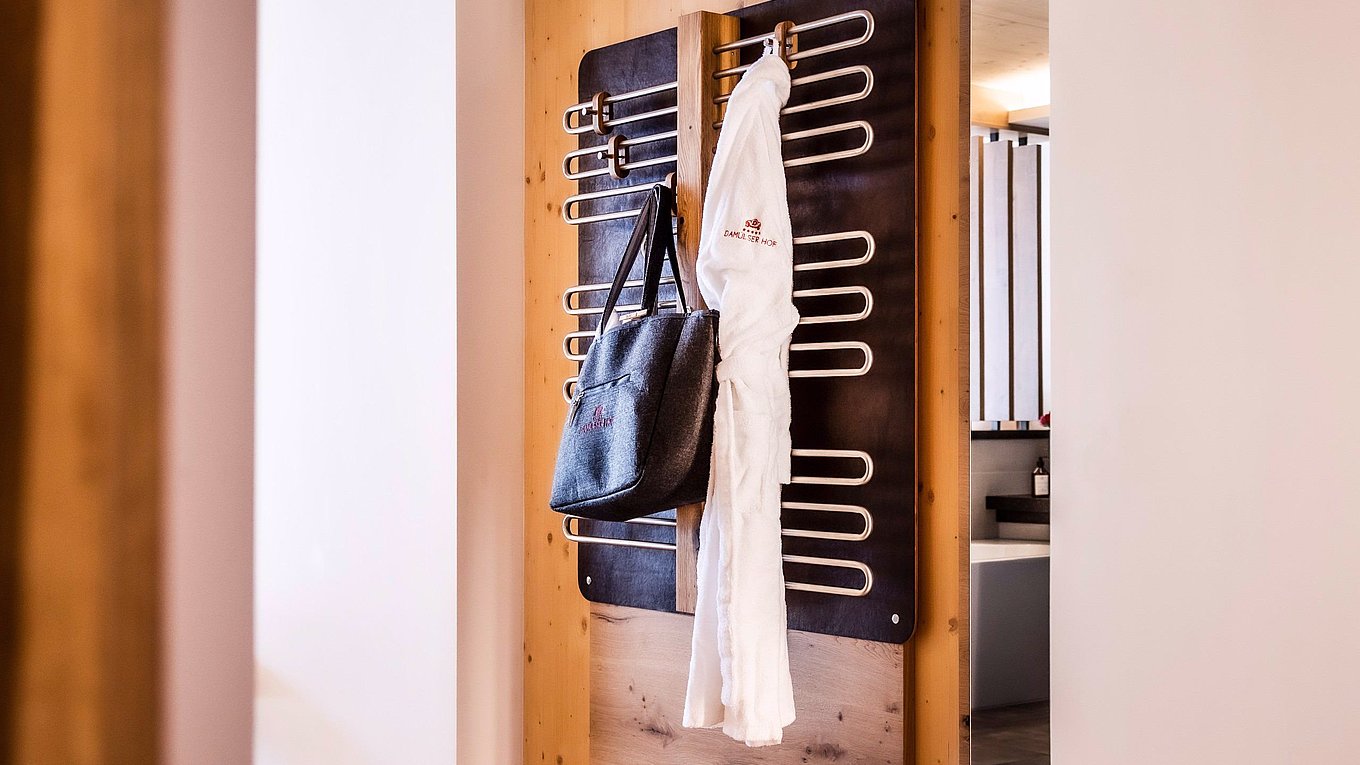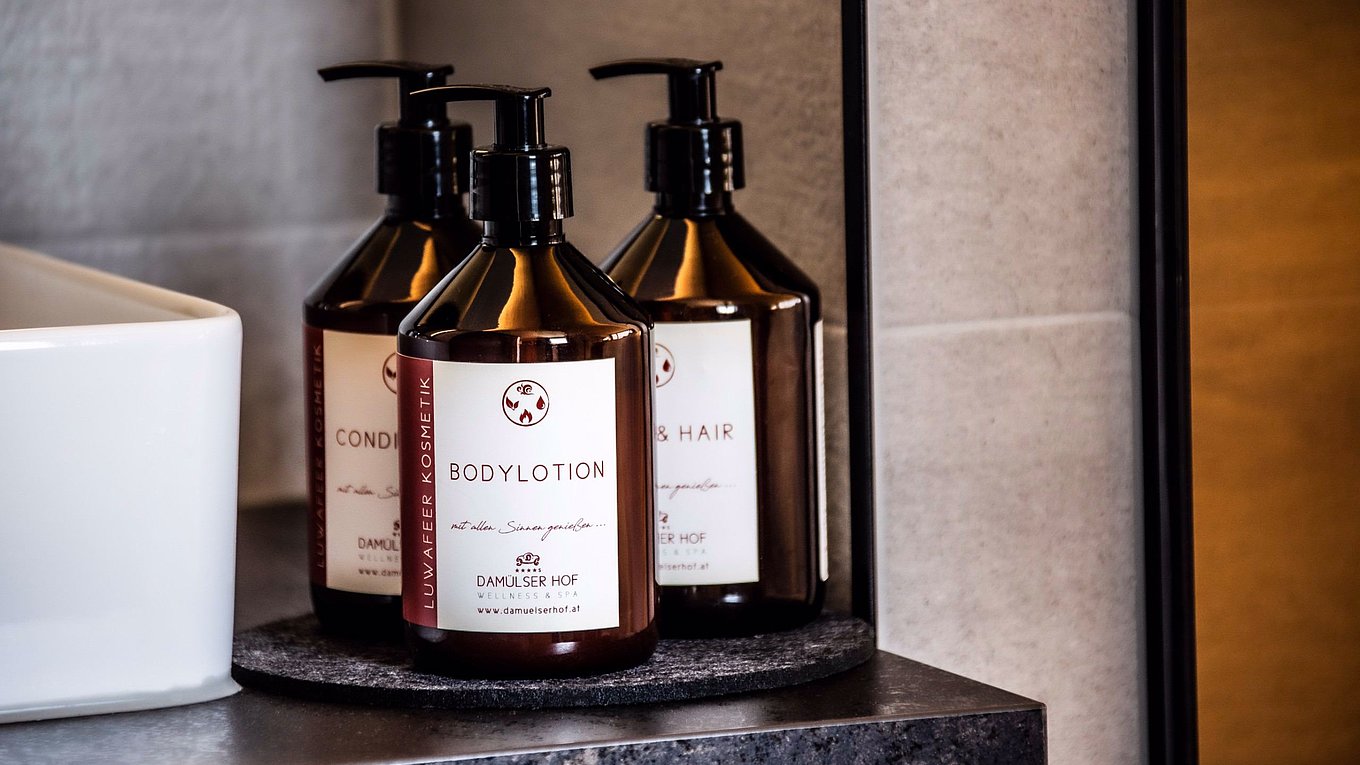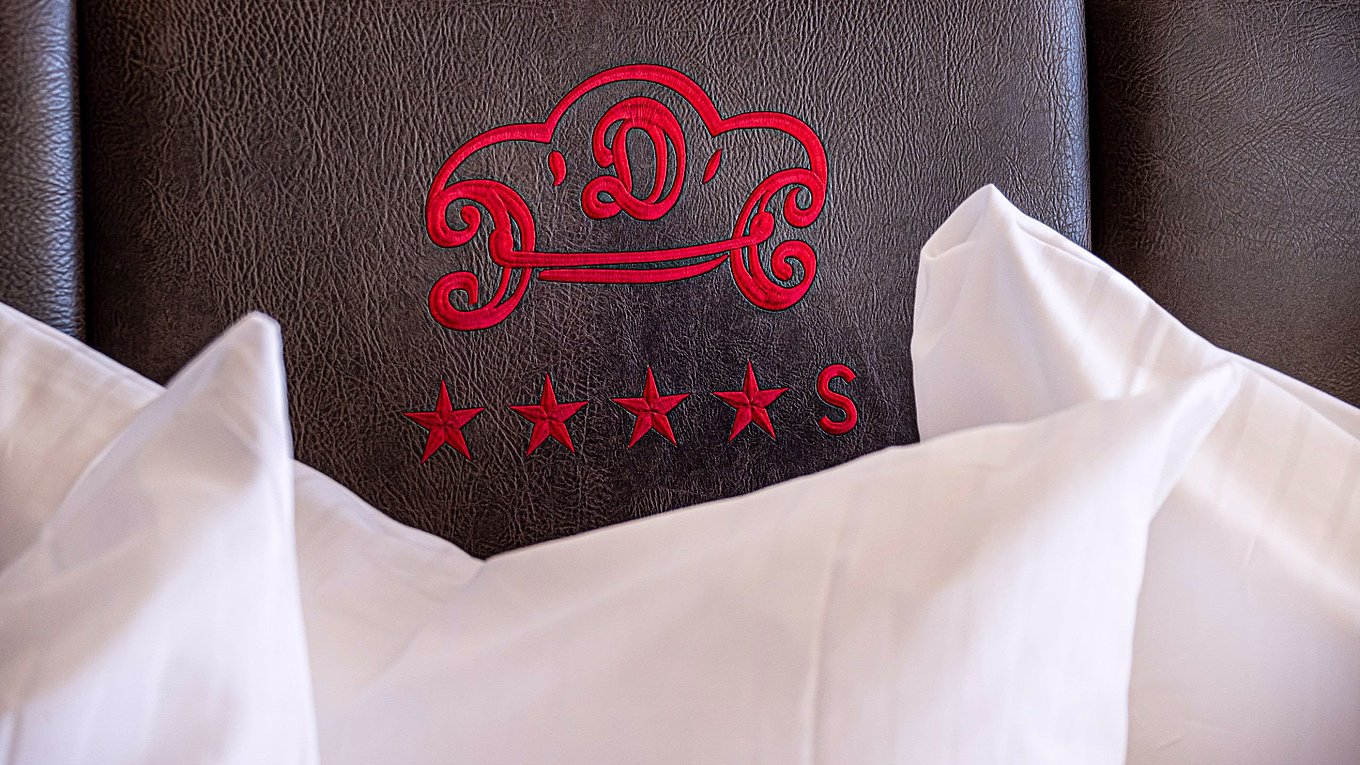 Moments of happiness in a package
THE BEST MEMORIES PERFECTLY CREATED.
More room for dreams
DEEP SLEEP, FRESH AIR AND GORGEOUS VIEWS.