Holiday happiness to be collected
WE REWARD YOUR LOYALTY
Request your Damülser Hof loyalty card and have every stay of at least 7 nights registered on it. After the fifth stay you will have a free day of holiday. From the tenth stay we will give you a free holiday week inclusive of half-pension.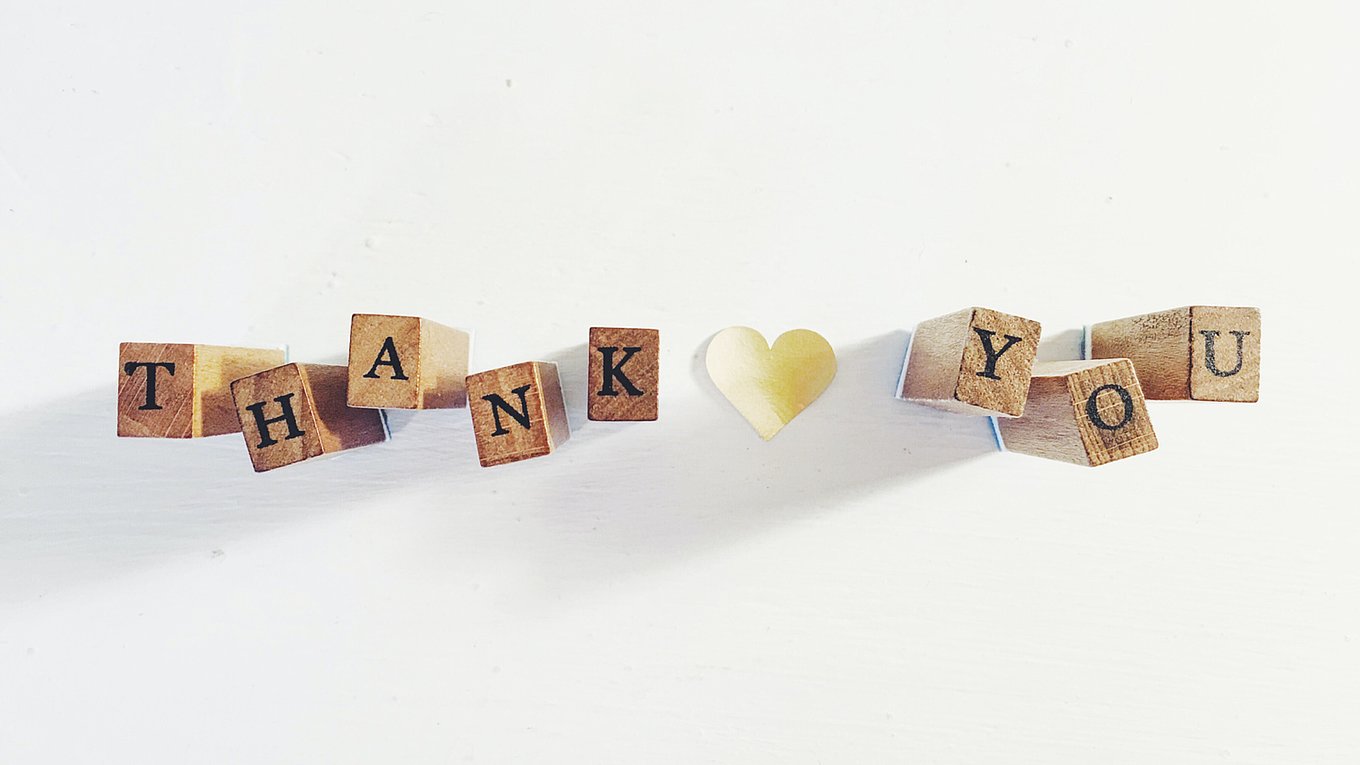 For us it is a great gift when guests come back now and again to Damülser Hof and feel they are at home here. We are happy that over the years, many guests have become friends.
Your free loyalty holiday includes halfboard, but extras such as drinks are not included. Remember to bring your card with you and make sure your stay is registered before your departure. After your tenth stay we will agree with you on the dates for your loyalty holiday. Dates between 23 December and 8 January, and the period of Carnival and the Energy Week are excluded. Your loyalty holiday cannot be paid out in cash and unfortunately cannot be transferred to other persons.
We are very happy that we have had you as a guest for so long and will continue to make sure that your holiday is as relaxing as possible.