Enjoyment without diversions
BECAUSE WHAT IS GOOD IS SO CLOSE
It is a matter close to our hearts to take care of our environment responsibly and to think about tomorrow today. Therefore our ingredients do not travel very far. Rather, our kitchen team mostly brings ingredients from the surrounding area to your plate. Herbs from wild pastures, meat from local farms. Everything good offered by the valley, mountains and the seasons is transformed into dishes that will delight your eyes, palate and soul.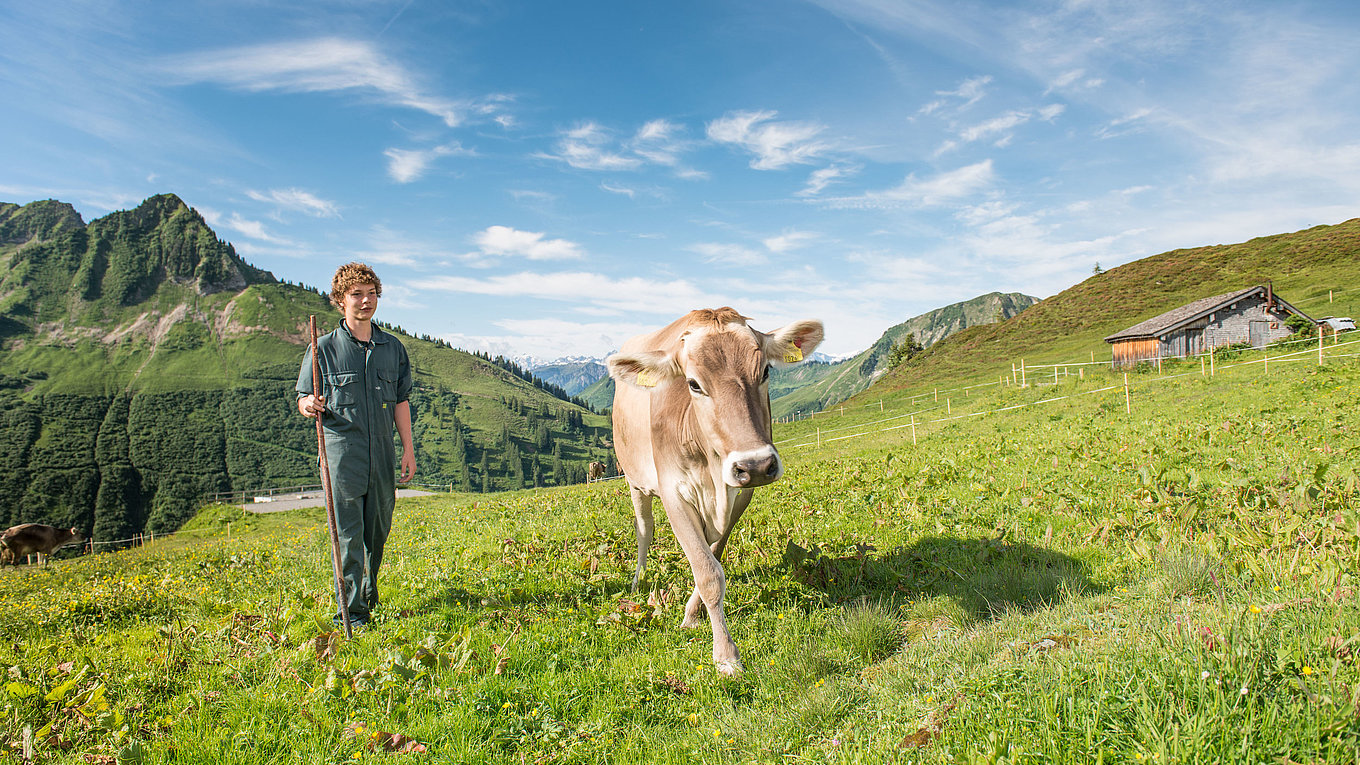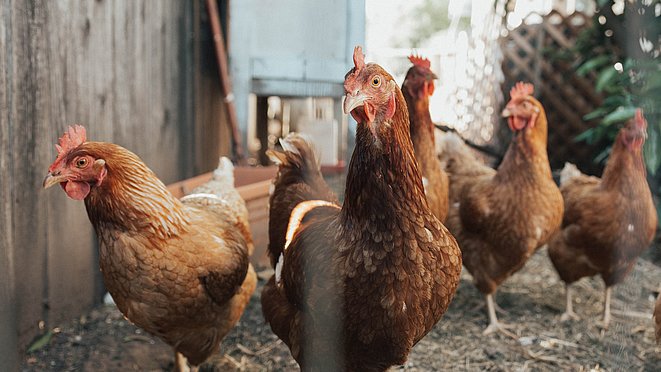 The seasons determine our menu which results in a deliciously wide range of choices.
We are still on a long journey, but step by step, we are trying to do something good for the environment and support our regional farmers and producers. The milk products in our restaurant in Damüls come from Vorarlberg, the meat is mainly from Austria. We handle all our food with great care and avoid overproduction, which is why we request that you let us know in the morning what your menu wish is for that evening.