We preserve what is precious
THE BIG EFFECT SMALL CHANGES CAN HAVE
We are thankful that our hotel is located in such a beautiful, natural part of the Earth. At the same time, we are also aware of the responsibility this involves. We rely on natural materials, sustainable heat and a regional business cycle with local farmers and producers. For us, sustainability goes beyond protecting the environment. Tradition and culture must also be preserved to ensure that they can live on.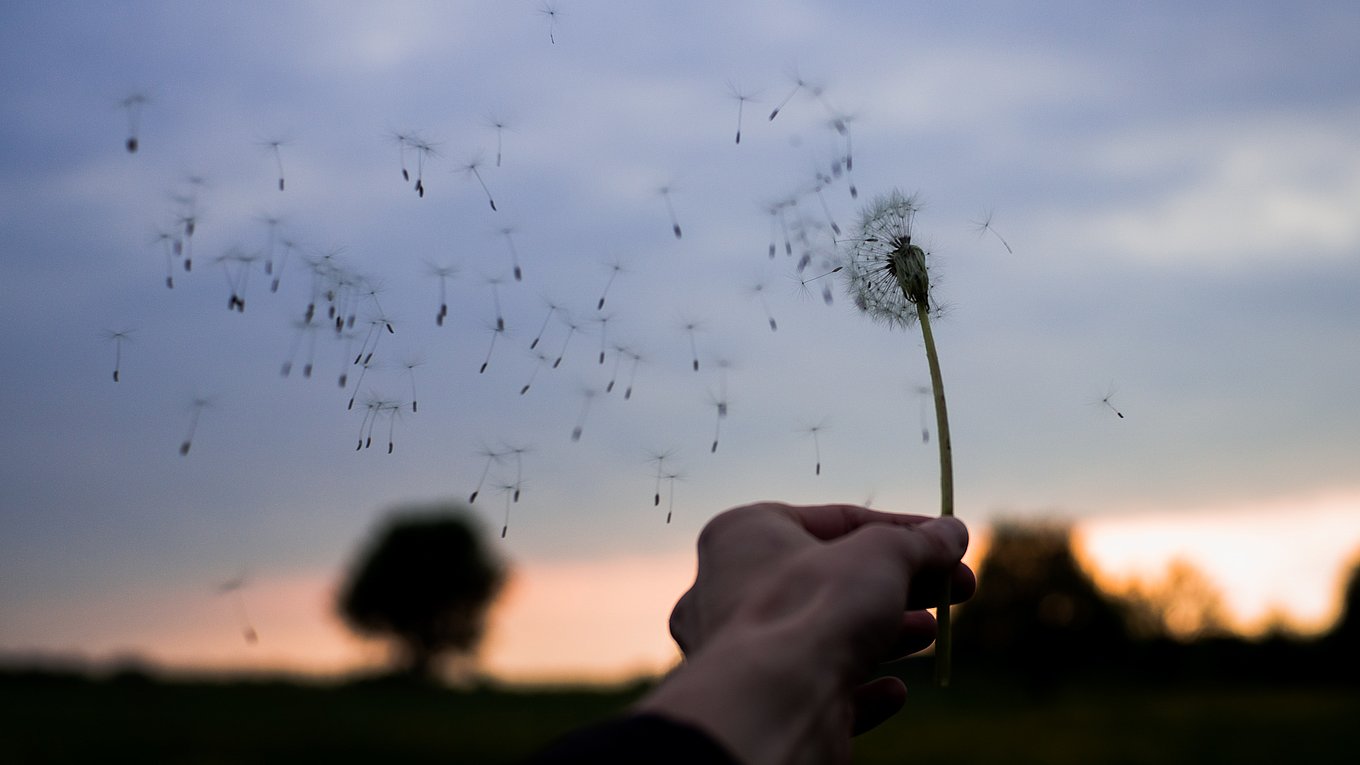 For us, true luxury is to choosing wisely. For us it is important to have the essentials, instead of having too much of everything. This quality is what makes Damülser Hof special.
Sustainability is literally on everybody's lips here. During your holiday in Vorarlberg you can enjoy milk products from Vorarlberg, meat that is mainly from Austria as well as many other regional delicacies. To make sure that we do not make too much, please let us know in the morning what you would like for dinner. We handle all our food carefully, avoid waste as far as possible and place great importance on separating all our rubbish.
The fact that you can breathe in so deeply at our hotel is not only due to the fresh mountain air, but also to the biomass heating plant in Damüls. As a result, our CO2 emissions have been reduced 85 %. The heating plant uses industrial wood chips and round wood from the regional forest for ecological warmth at Damülser Hof.