The conductor of cuisine
HE SETS THE RHYTHM IN THE KITCHEN
The junior manager Christoph Klauser orchestrates his team at Damülser Hof with passion, composure and a lot of creativity. After gathering experience around Austria and Germany, he was drawn to return back home. Now he gives his imagination free rein behind the cooker in Damüls - and you can see and taste that day after day.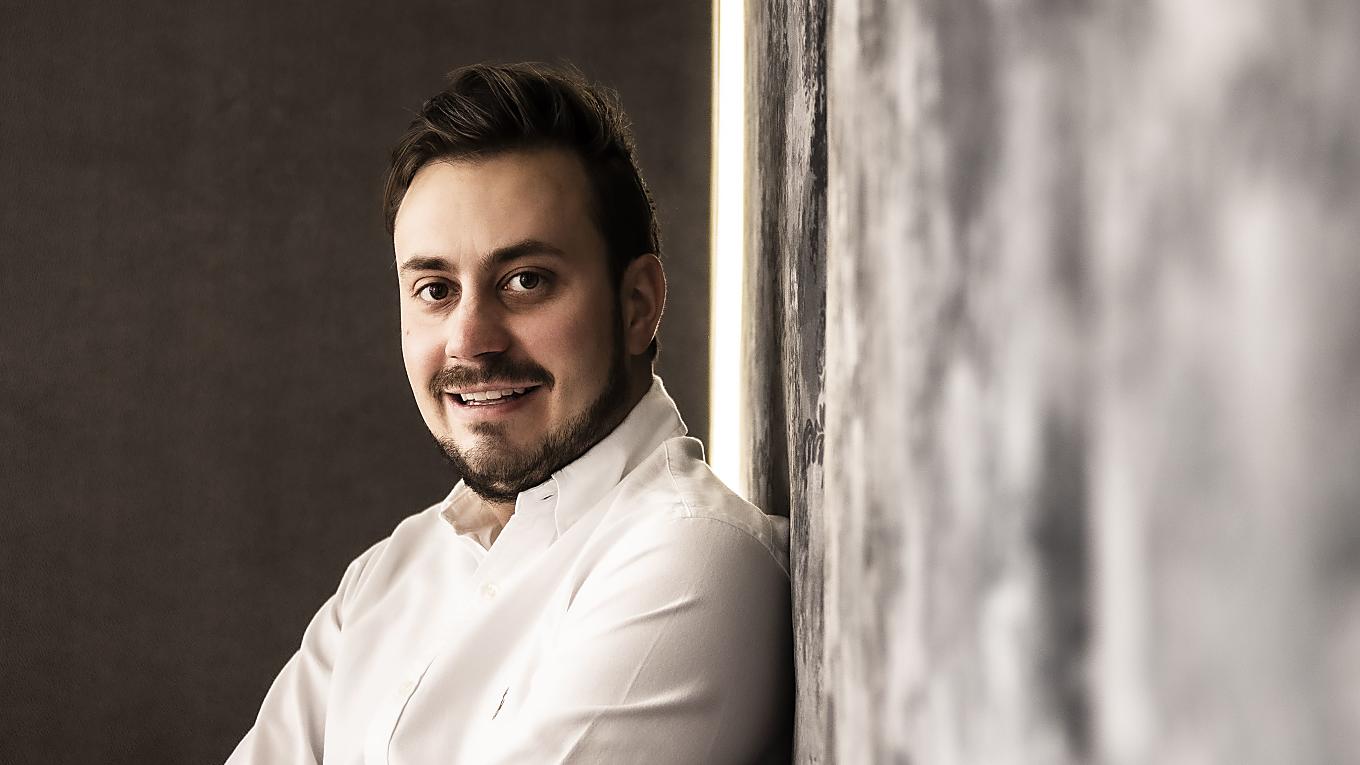 I love to be creative and try new things. But I also appreciate the traditional dishes from our region. Preserve what is good and dare to try what is new - that is my motto.
When the junior manager is in charge of the pots and pans, there are no compromises in terms of quality. Christoph also makes sure there will be excitement and variety in the culinary game plan. Open to what is new while being very aware of the traditions from our mountain region. Team work is also very important to him. At the kitchen at our restaurant in Damüls, tthe members of the team share experience and inspire each other. The result is a composition of regional dishes, paired with the cosmopolitan nature of our cooks, resulting in a harmonious culinary experience.